© 2014 Mister Chlorinator Company, Inc.

All rights reserved.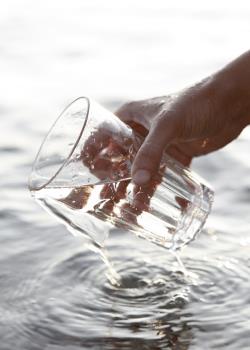 Customer Satisfaction is Our #1 Goal

QUALITY, INTEGRITY, EXCELLENCE

Our relationships with our customers are the most important part of our business.  Our commitment is to serve you with quality, integrity and excellence, and to provide you with reliable, cost-effective chlorination services.  We genuinely care about our customers and go above and beyond to provide the best customer service and ensure your satisfaction.

A CONTINUING TRACK RECORD

Mister Chlorinator Company was founded in 1980 by Mr. James W. Fly, a veteran of chlorination equipment maintenance since 1947.  His vision was to establish a company providing quality affordable chlorination services to the water and wastewater industry.  In 1987, Sean P. Hale, grandson of Mr. Fly, joined the company and began extensive training under his grandfather's leadership. Today, as President and CEO of the company, and with almost three decades of experience, Sean continues his grandfather's legacy.  The Company has seen steady growth and services customers all over the southeast region.

Call (334) 491-7804 today to set up an appointment.

Sean P. Hale

Owner/President

US cities began to use chlorine to disinfect drinking water in 1908

Before the US started using chlorine to treat water, thousands of people died annually from diseases such as Hepatitis A, Typhoid Fever, and Cholera.

Worldwide, about 1.2 billion people lack access to safe drinking water.

www.waterandhealth.org



Mister Chlorinator Company is the clear choice when it comes to safe, reliable operation of chlorination systems.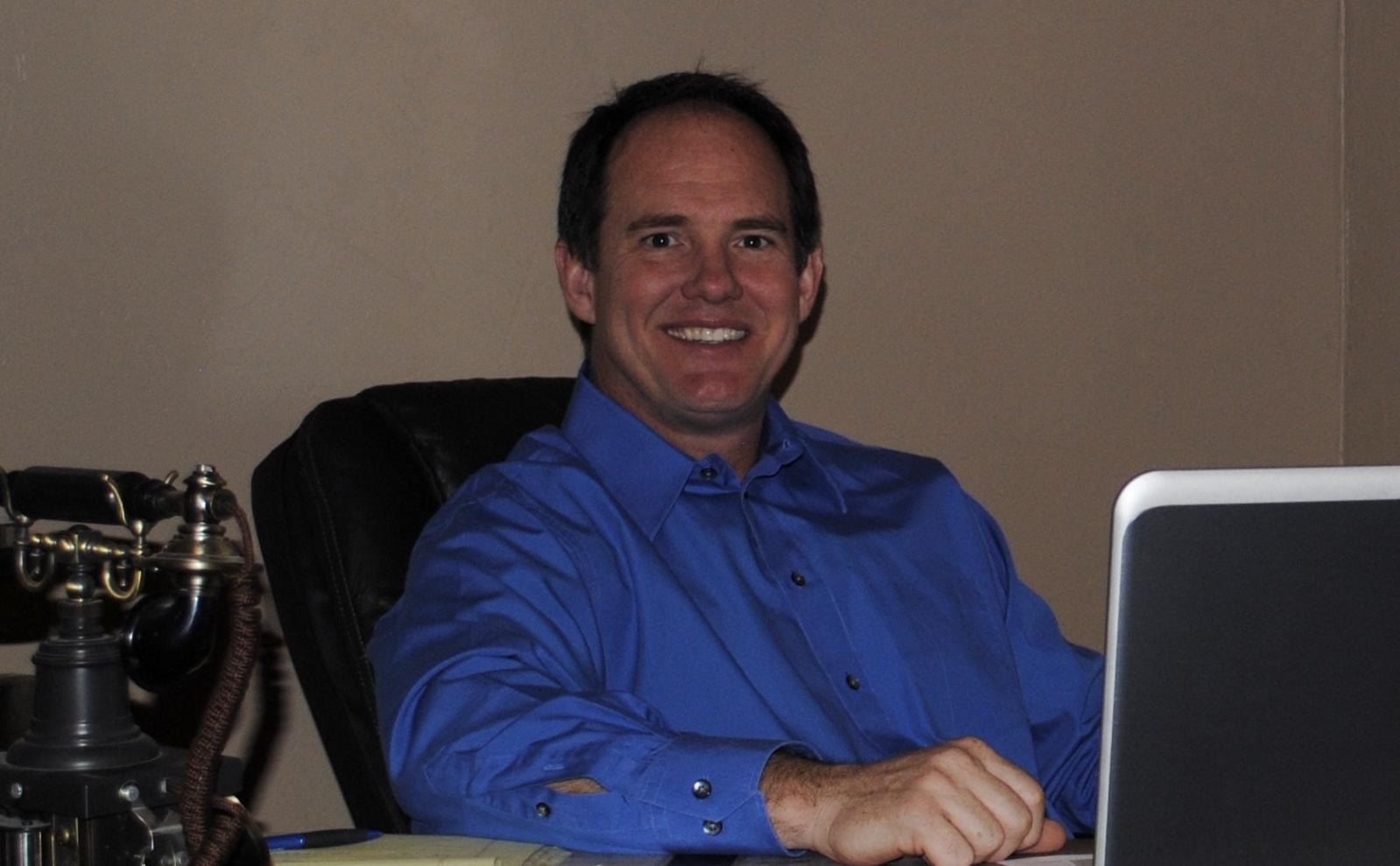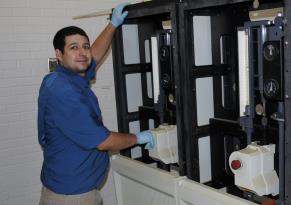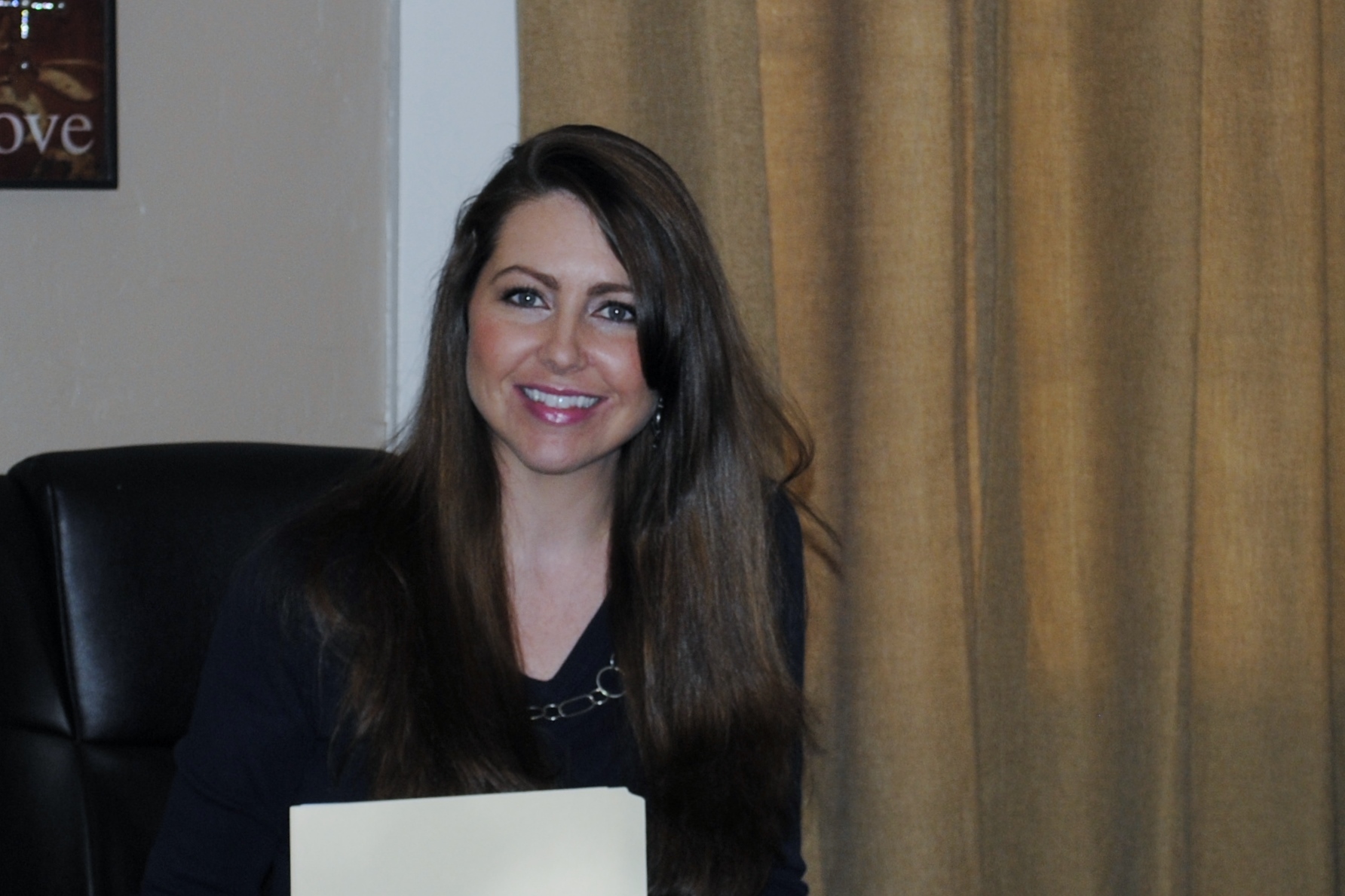 Jessica Hale

Office Manager



Mister Chlorinator Company is the only company I  use or recommend for chlorine and chlorine safety equipment.

488 Weatherby Trail, Prattville, AL  36067 | email: info@misterchlorinator.com | call: (334) 490-7804