© 2014 Mister Chlorinator Company, Inc.

All rights reserved.

488 Weatherby Trail, Prattville, AL  36067 | email: info@misterchlorinator.com | call: (334) 490-7804

Servicing Industrial, Municipal Water & Wastewater Treatment Facilities

When you call Mister Chlorinator Company, you can expect our technician to show up on time and with all of the parts and tools needed to get the job done.  We believe in keeping our service truck stocked so than return trips are almost never necessary.  Mister Chlorinator Company always guarantees our work.

We are on call 24 hours a day, 7 days a week.  If you have an emergency during the middle of the night, we are only a phone call away. 

We provide recommended annual preventative maintenance programs which greatly reduce down time. 

Please ask about our Partners in Service programs that will provide you with new equipment and long term, completely hassle-free operation at a very affordable price. 

We specialize in Siemen/Wallace & Tiernan equipment.  However, we have experience on all types of chlorinators.  Here are some of the other types of chlorinators we work with:

Capital Controls/Severn Trent

Call us today for a free consultation and we will help you determine what equipment would be best for your application.

Mister Chlorinator Company is ready to serve you!

Call us to Service Your Chlorinator Today!

Check out our Products


Got a question or comment?

Name:

Email:

Question/Comment: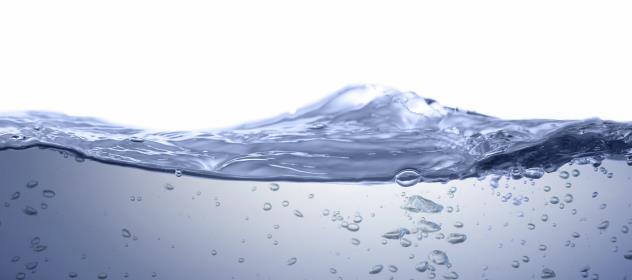 Providing Chlorination Sales & Service since 1980