© 2014 Mister Chlorinator Company, Inc.

All rights reserved.

488 Weatherby Trail, Prattville, AL  36067 | email: info@misterchlorinator.com | call: (334) 490-7804

Servicing Industrial & Municipal Water & Wastewater Treatment Facilities

Mister Chlorinator Company, Inc. has grown to be one of the leading providers of comprehensive chlorination services and equipment in the southeast.  Our services include repairs, preventative maintenance, annual service contracts, equipment sales, and new installations.  Mister Chlorinator is prepared to handle your needs from a single well in a rural community to a major water facility in a large city.  Call us today and ask about:

Annual Service Contracts / Preventative Maintenance

On-Demand Service and Repair on all types of Equipment

Extended Warranty Programs

24 Hour Guaranteed Response

Service on all Chemical Feed Applications

Chlorination Consulting Services

New Installations / Equipment Sales

We're Here for You!

When you call us, our technician will show up on time and with all of the parts needed to get the job done.  We keep our service truck stocked so return trips are almost never necessary.

Ask about our unique Partners in Service program that provides you with brand new quality equipment you can rely on at a very affordable price.  We guarantee our work so our customers can rely on steady, hassle-free operation.  We're on call 24 hours a day, 7 days a week for you!  Contact us today.  We want to hear from YOU!

Authorized Service Contractor

for Wallace & Tiernan

Check out our Products

Got a question or comment?

Name:

Email:

Question/Comment:

or Call Us Today

334-490-7804

We are on-call 24 hours a day,

7 days a week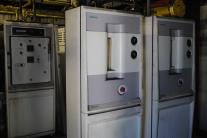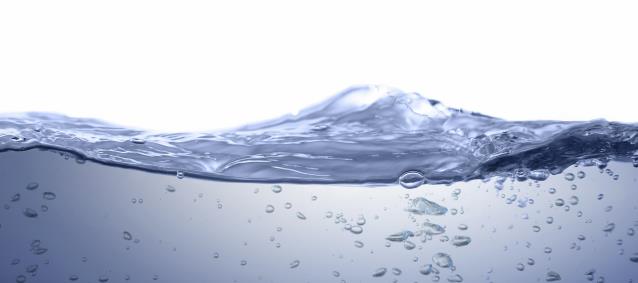 Providing Chlorination Sales & Service since 1980